CA21N For Dell Studio 1535 1536 1537 Blu-ray Player BD-ROM Combo Burner Drive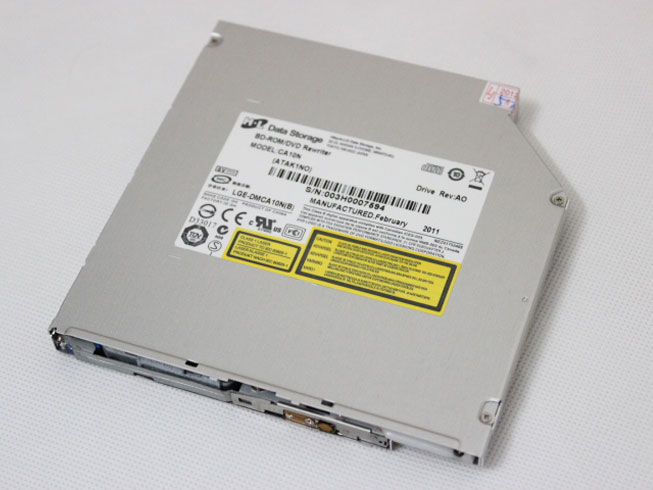 CA21N For Dell Studio 1535 1536 1537 Blu-ray Player BD-ROM Combo Burner Drive
Voorraad:

Op voorraad !

Bestelnummer:
ECN10416_DV_1
Type:
Dimension:
Color:
Merknaam:
Drive
Condition
(Brand new)
Normale prijs: € 112
Onze prijs:

€ 71.11

Cheap CA21N For Dell Studio 1535 1536 1537 Blu-ray Player BD-ROM Combo Burner Drive
Condition: Brand New, Test Proofed! 100% working properly.
Interface: SATA
Compatibility:with SATA interface and 12.7MM Height for Most of Destop & Laptops.
Slot-in-loading-type
Dimensions:128.0(W)mmx12.7(H)mmx129.0(D)mm
Warranty: 1 year warranty
Write Speed:
8xCD R CLV
8xCD RW CLV
8xDVD-R ZCLV
4xDVD-RW ZCLV
4xDVD-R DL CLV
8xDVD+R ZCLV
4xDVD+RW ZCLV
4xDVD+R DL CLV
5xDVD-RAM ZCLV
Read Speed:
BD-ROM: Read 2X
DVD-ROM: Read 8X
CD-ROM: Read 24X
Support format:
BD-RE BD-R BD-ROM DVD-ROM DVD-Video DVD-RAM DVD-R
DVD-RW DVD+R DVD+RW CD-R CD-RW CD-ROM CD-ROM XA
CD-DA Photo CD (Single & Multi-Session) Video CD CD-Text CD-Extra
This SATA Blu-ray Combo drive can fits following Laptop:
DELL XPS Adamo 13 series laptop
HP 610-1050Y
Dell Studio 15, 17, 1537, 1737
Dell Studio 1435 1440 1457
Dell Studio 1735 1737 1745 1747
Dell Studio XPS 1640 1645
Dell Studio 1535 1536 1537 1555 1557
Dell Alienware M15x M17x R3 M18X
HP TOUCHSMART 300 500 600 610
Packing include :
1X New CA21N Blu-Ray Combo drive
This item is for the drive only.Software, Cables, and Documentation are not included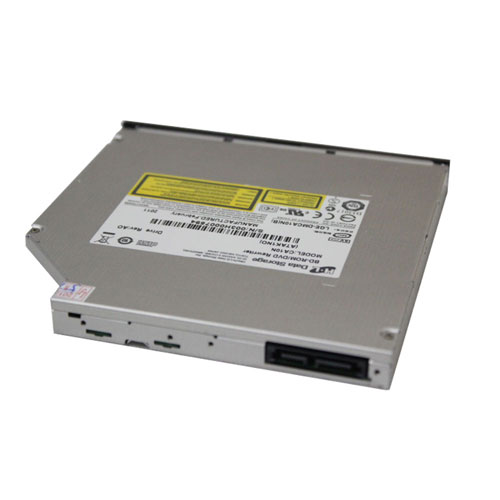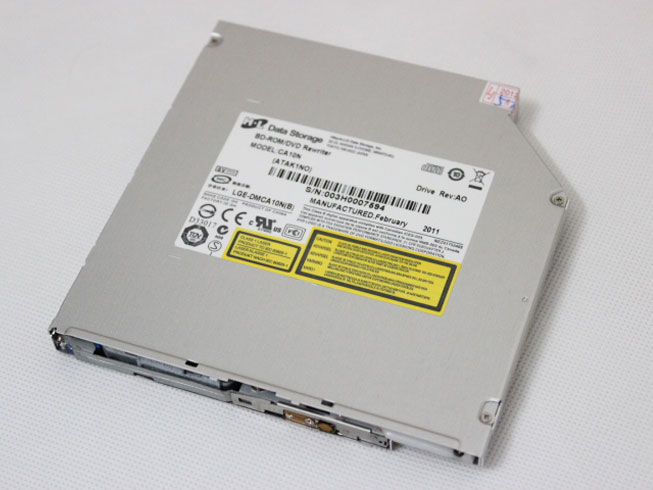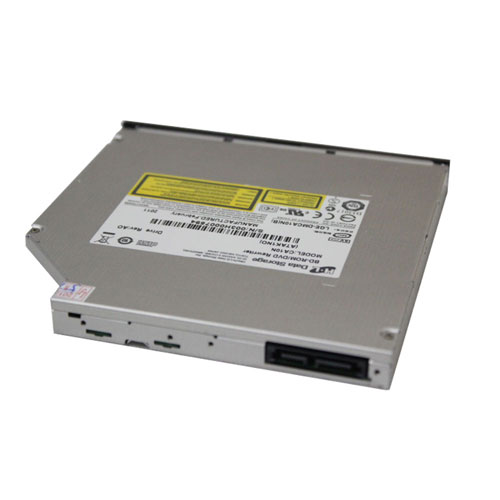 * Mocht de toch niet passen of het probleem niet oplossen dan kun je jouw aankoop binnen 30 dagen na ontvangst retourneren.
Uitgelichte Categorieën
AC Adapter Nieuwe producten
Batterij voor Mitsubishi ER6VC119A/B MELSERVO M70 System 10PCS 2000mAh 3.6V
Batterij voor Mitsubishi ER6VC119A/B MELSERVO M70 System 2PCS 2000mAh 3.6V
Batterij voor Mitsubishi FX2N-128MR FX1N PLC MAXELL F2-40BL 2pcs 1800mah 3.6V
Batterij voor Mitsubishi Q6BAT 2pcs 1800mAh 3V
Batterij voor Mitsubishi A6BAT 10pcs 1700mah 3.6v
Batterij voor Mitsubishi A6BAT 3PCS 1700mah 3.6v
Batterij voor Mitsubishi A6BAT 100pcs 1700mah 3.6v
Batterij voor Panasonic Cutler Hammer GE Fanuc A98L-0031-0011/L 2pcs 6V
Batterij voor Panasonic A98L-0031-0011 Brown Plug 5pcs 6V
Batterij voor Fanuc Controls BBAG8 A02b-0309-k102 2PCS 1750mAh 3V